Manufacturing of exclusive interiors from valuable breeds of a tree, from the elementary before the most difficult design workings out including carved, curvilinear and combined elements. Thought over to trifles and in details developed drawings. Modern production technologies of wooden interiors in a combination to original receptions and secrets of skilled masters. Possibility of realization of design and elements of an interior both in classical, and in modern style.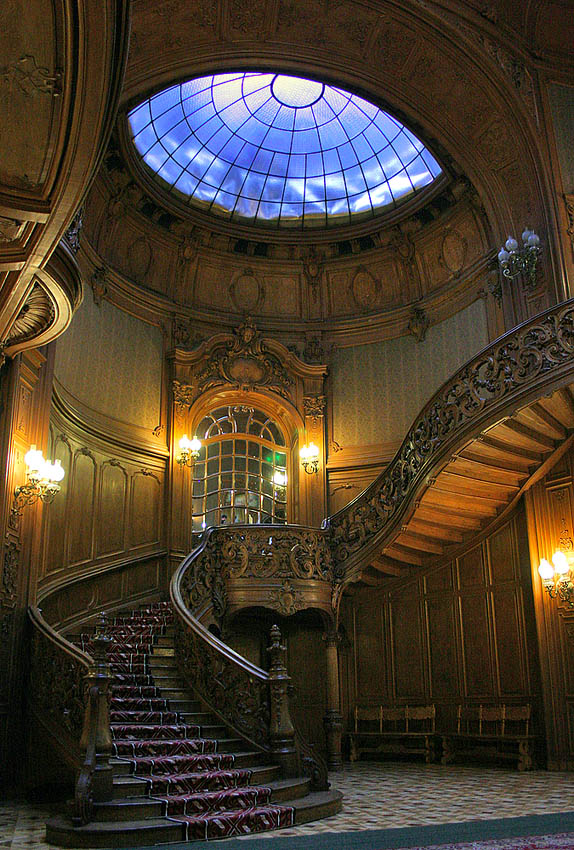 Our woodworking shop is equipped by the import equipment and the tool where each client possesses possibility to observe of production of performance of its order.

Our command consists of the highly skilled experts of the woodworking industry well knowing the business and always ready to consult the client on all technical questions.